Huge morning green smoothie.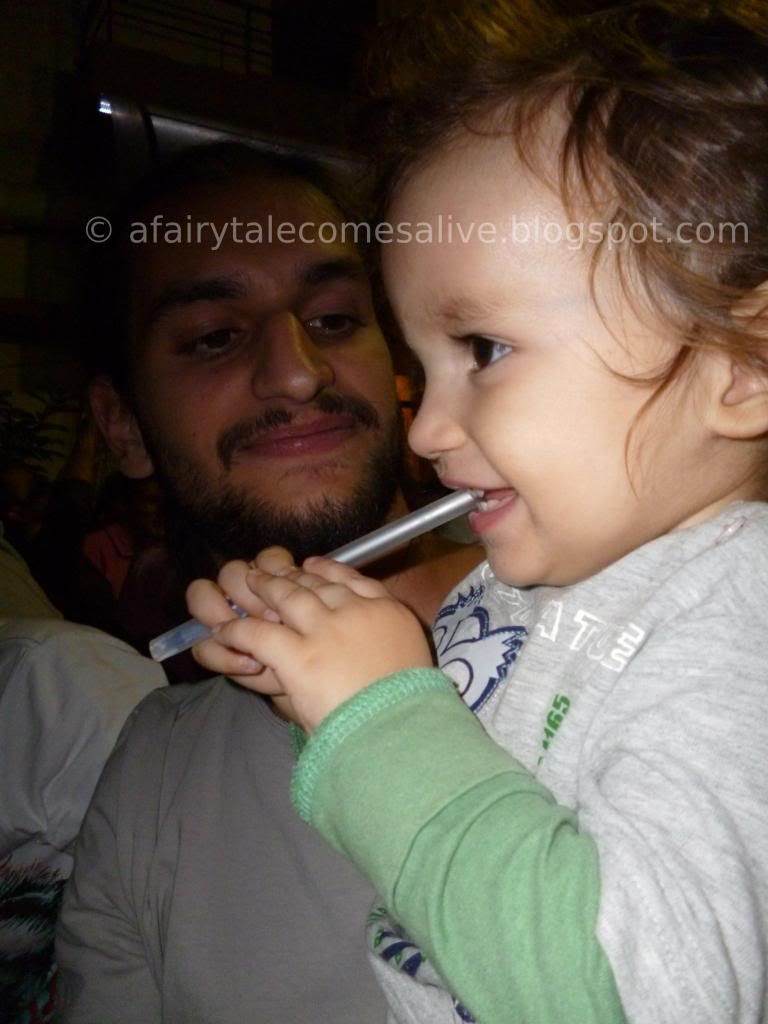 With his uncle (my brother).
He has been doing this a lot lately...he falls on purpose in the gap between the bed and the wall and then "cries" to get him out.



I can't believe he was in there a few months ago...now gifted to a baby who's coming soon in this world...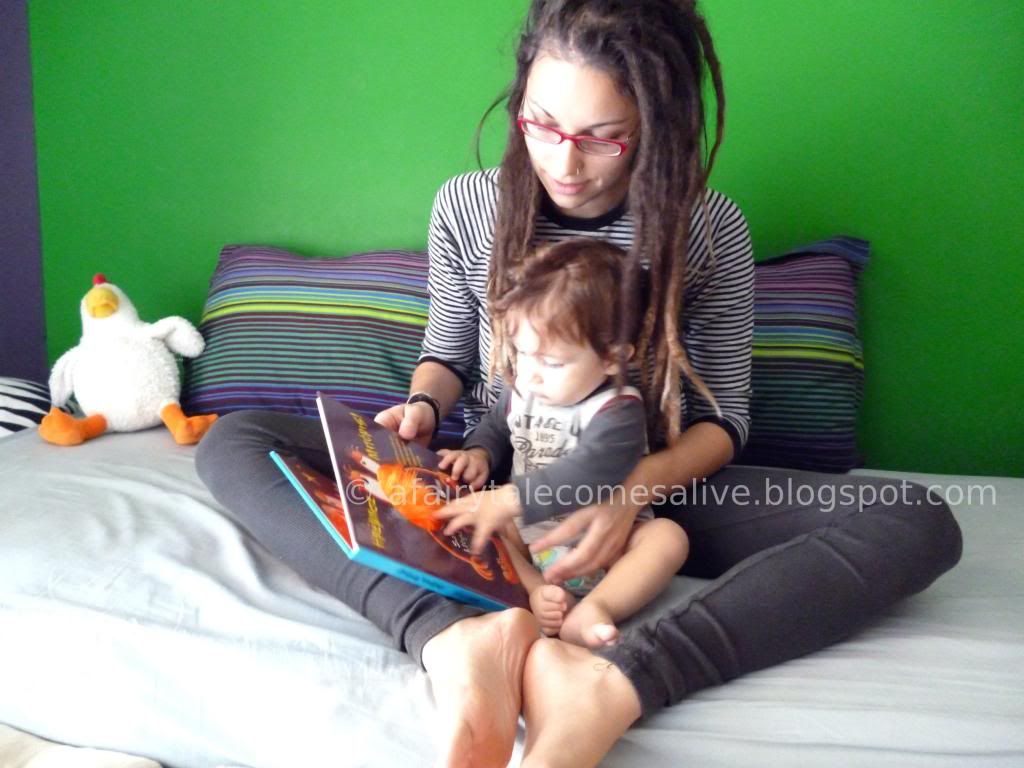 Morning reads.
Making spanakopita with tofu feta...yummy!
Great leggings. Phillip's gift for me for our anniversary.
Adding pink sugar (coloured with raspberries) to my coffee.
Tiny cyclamens found in the forest.
Refusing to sleep without my mascara.
Actually looking at the camera...something that doesn't happen often.
Focus!
Daddy and baby.
This is how we do it!
Pumkin hummus!