October has been kinda hard for us. Too much sickness in this house. The weather has been good. No signs of autumn in Greece, yet (it's definitely not normal but I don't want to discuss it right now). We are locked in the house for so many days and that makes us worse. Today, there was a beautiful day and this wonderful sunshine made me wanna have a picnic. Two friends visited me (thank god, I was going crazy) and we made plans to have a picnic when my baby gets better.
Enjoy our latest adventures...
Mushrooms, mushrooms and mushrooms.
Nereus helped (by throwing mushrooms everywhere)!


Add caption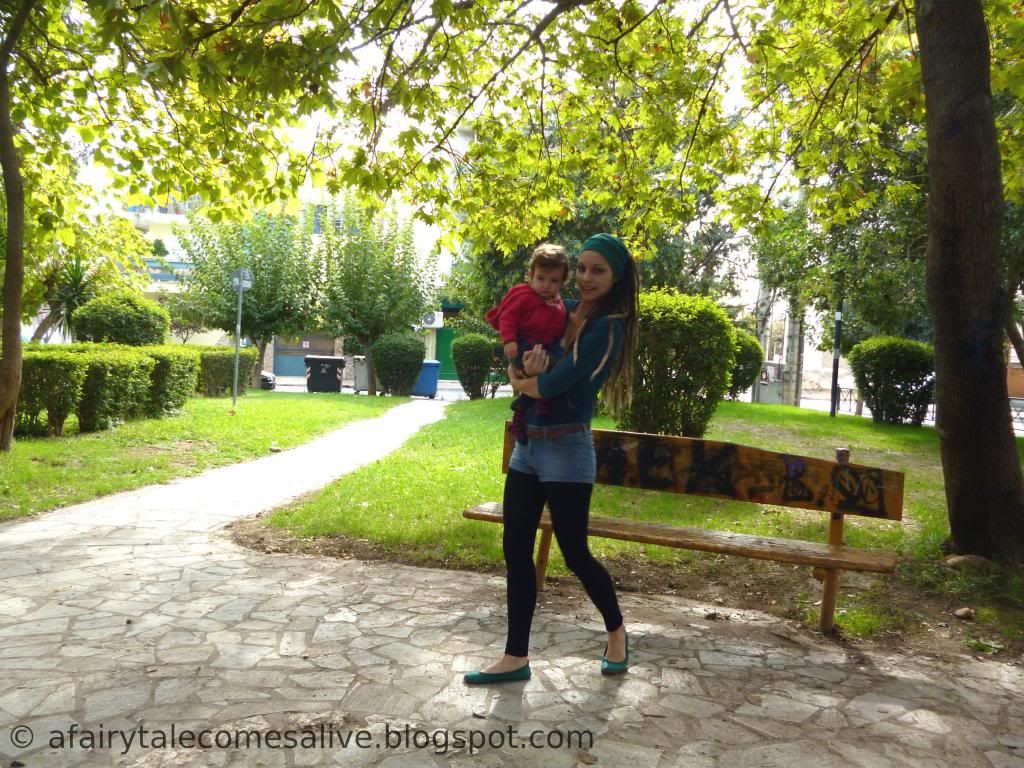 We needed some fresh air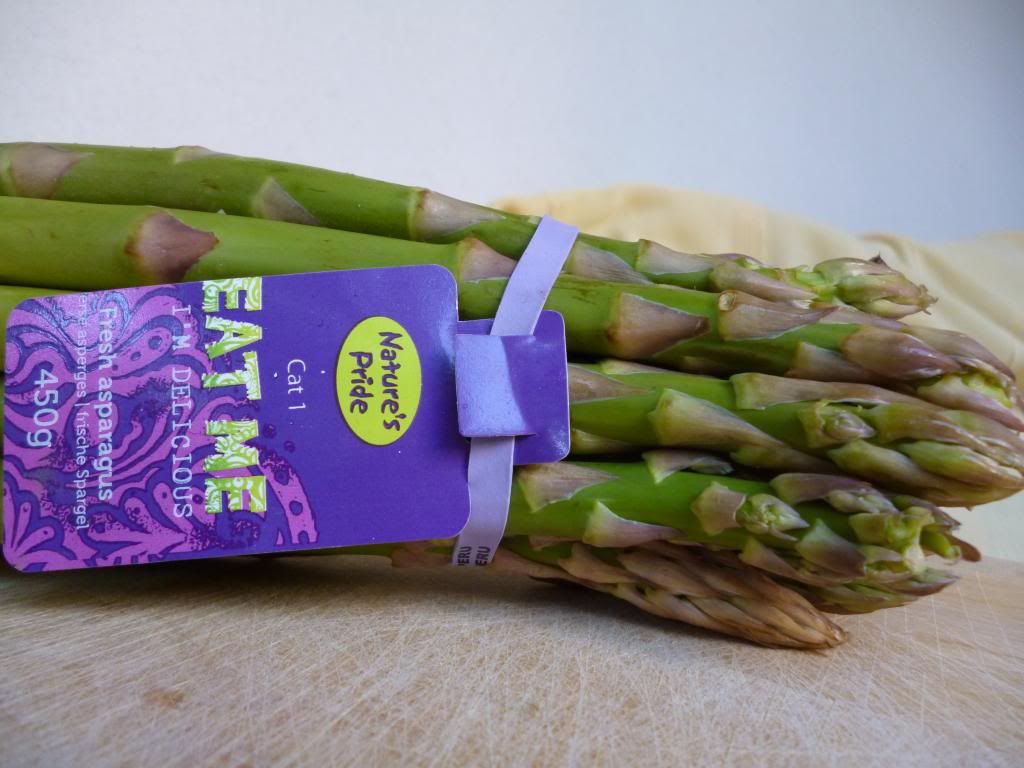 I made a great risotto with those.