Today I'm sharing with you not one, not two, but three different lunch dishes we had recently.
Lunch numero uno:
Mac 'n' Cheese with mushrooms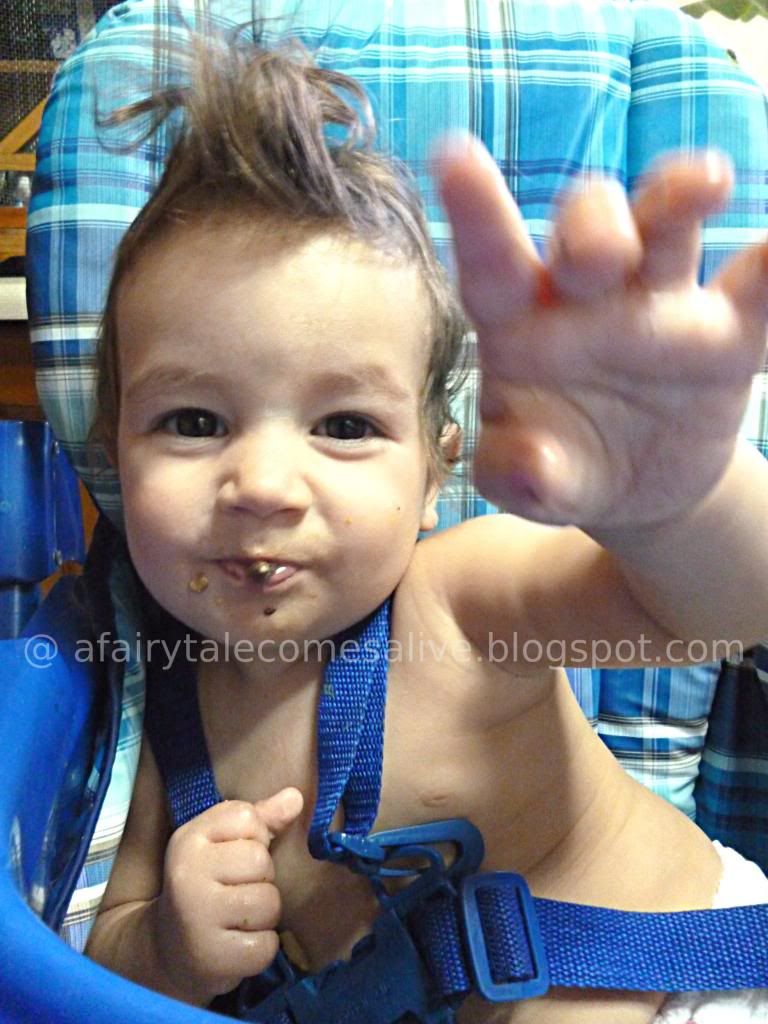 Hey handsome!
Focused
Look at this face.
Lunch numero dos:
Chickpea patties with boiled potatoes and green beans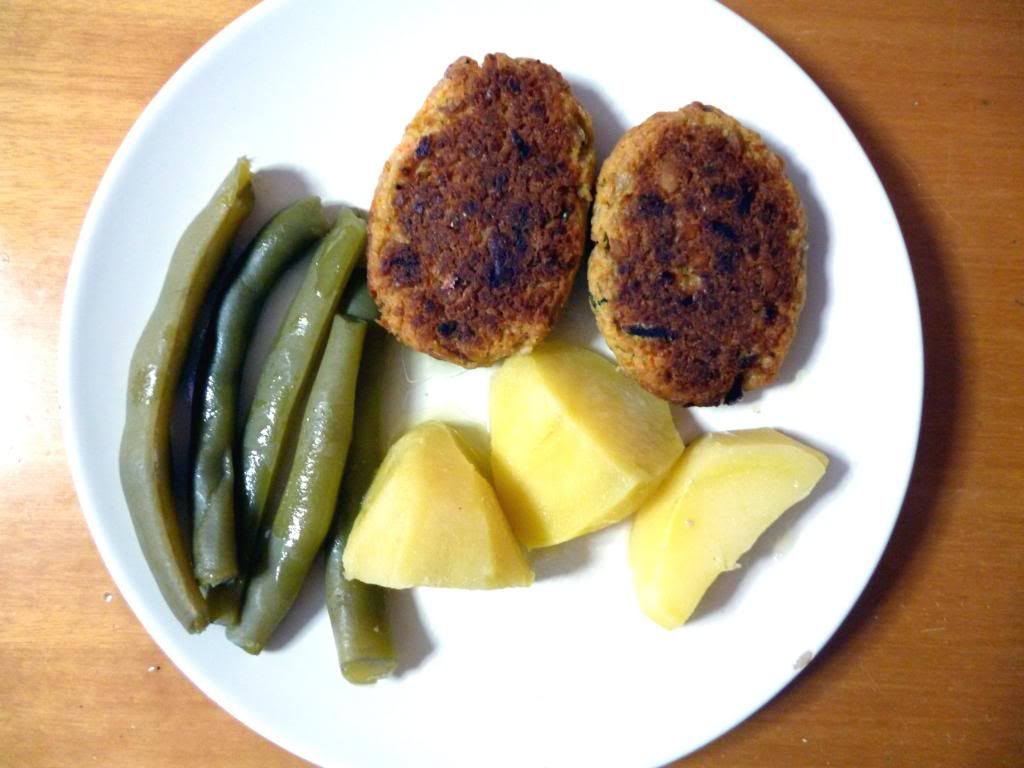 He adores potatoes!
Nom nom green beans nom nom
How fun is eating?
Lunch numero tres:
"Vegan Magiritsa" (mushroom, lettuce & dill soup with rice)
Did you think he uses the spoon to feed himself?
Nope! Spoons are toys, right?
Why use spoons when you can eat this way?
Or this way
Hands are best!
If you read this and you are also doing baby led weaning with your baby or you have a vegan baby, I'd love to hear what you think.
I'd love to communicate with other women who have babies. That's why I made this blog, actually.
Do you have any questions? Thoughts? Love?
Please share them with me...just leave me a comment and I 'll answer as soon as possible!